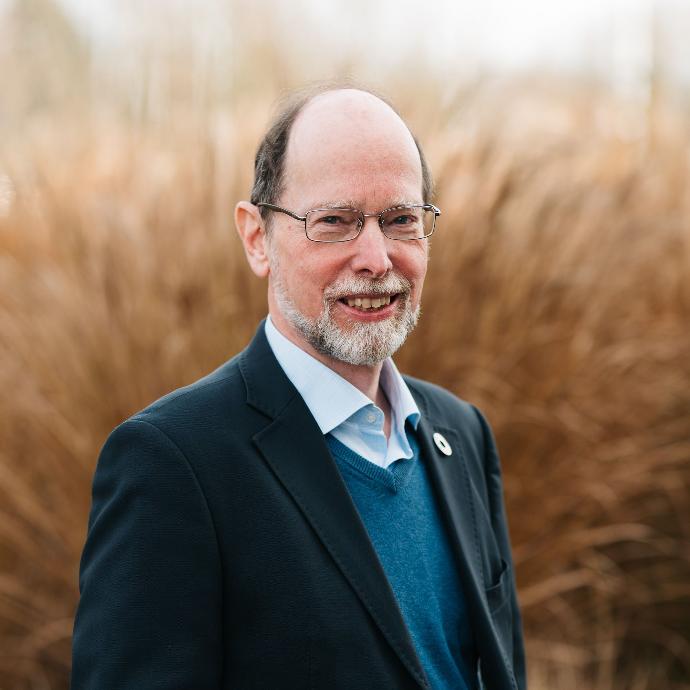 Xavier Desclée
Xavier is an expert in strategy development and governance.

His experience is grounded in corporate and academic spheres, in listed and unlisted industrial companies, national and international employers' organisations, family businesses, start-ups and investment funds.

He teaches strategic management at Louvain School of Management and governance in Guberna education programs.

He holds a Master's degree in business and technology and is doctor in applied economics of UCLouvain. He was also visiting fellow at INSEAD and Harvard.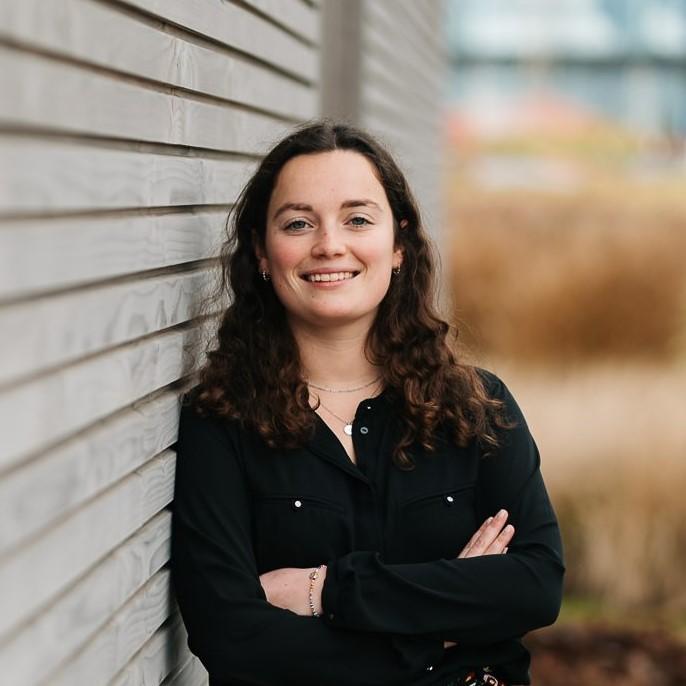 Valentine Laurent
Valentine is a business engineer from UCL with a specialisation in entrepreneurship.

She is driven by the idea of integrating strategy, finance and governance together with sustainability. For her, tomorrow's life is the life where everybody will care about human and environment while doing business.

She is enjoying her first professional experience at Winch Projects.