Gilles Beauchamp
Gilles is a bioengineer in forest and natural areas management graduated from Gembloux Agro-Bio Tech.
He believes in the development of systems that will allow better management and understanding of our natural ecosystems. For him, the education and life of future generations will have to focus on a better understanding of the environment and on sustainable management methods.
Gilles is pleased to start his professional career with Winch Projects and to enrich his project management skills.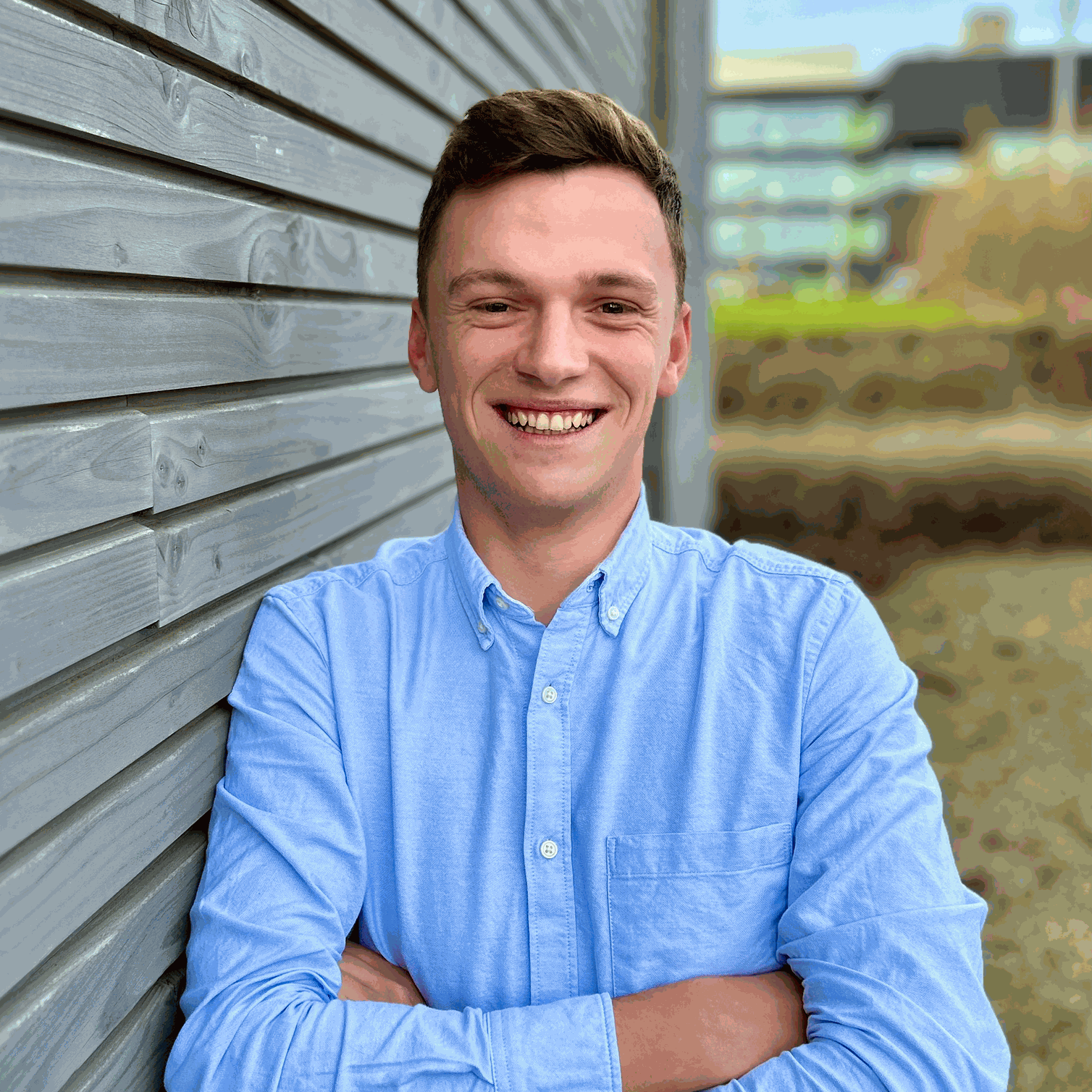 Célestin Bribosia
Célestin is an economist and holds an Advanced Master in European Business and Economic Policy from UCLouvain.
He is convinced that current environmental and societal challenges need to be embedded in a sustainable way in the practices of the organisations. He has oriented his education towards the social and circular economy.
He has experience in international cooperation. He applies and develops his management and strategy skills within Winch.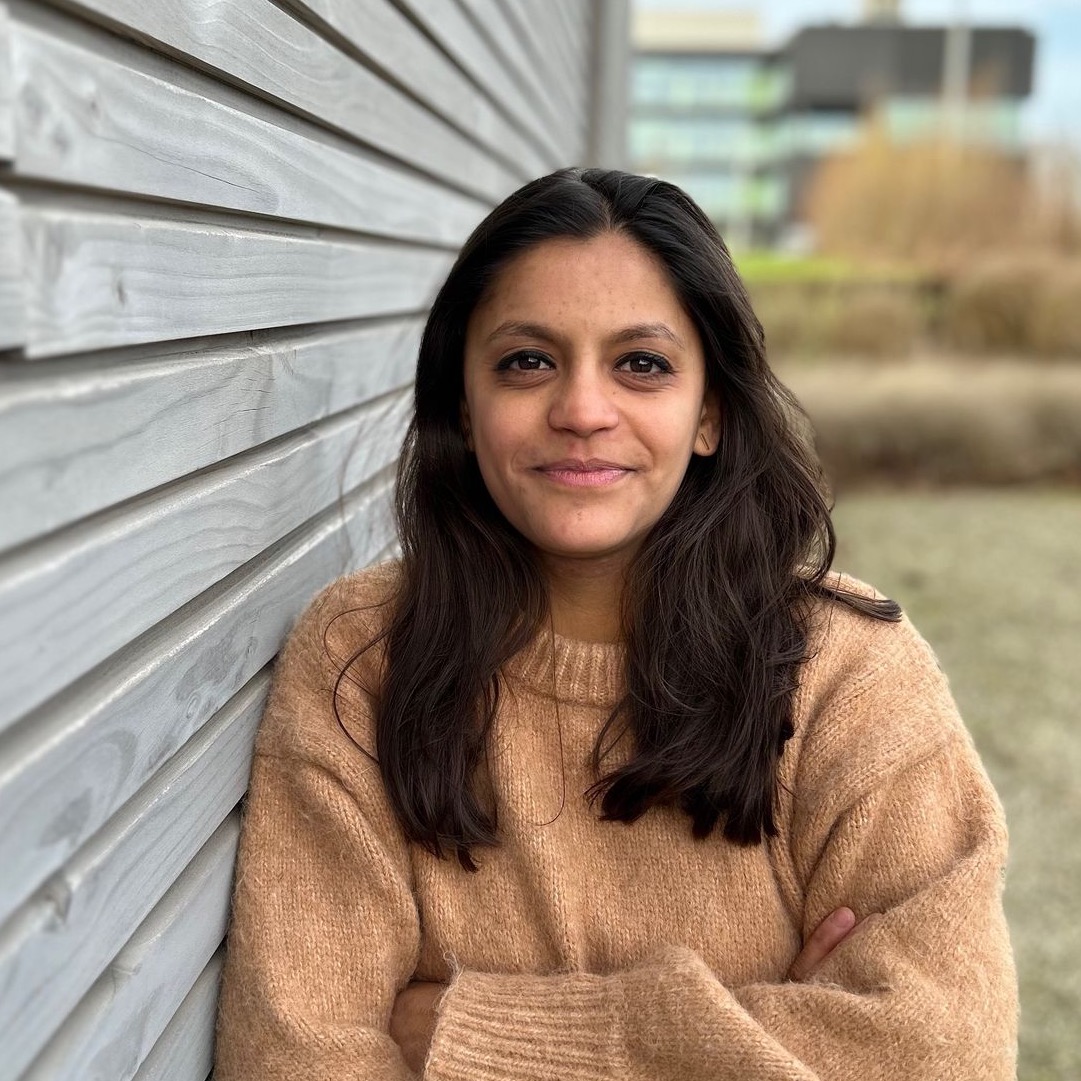 Sandy Manfroy
Sandy is a bioengineer in agricultural sciences, with a strong interest in agricultural value chain analysis.

With diverse experience in various work environments, Sandy is dedicated to managing projects related to the development of industrial projects.

She is highly concerned by current environmental and social issues. She places sustainable development at the center of her interests.