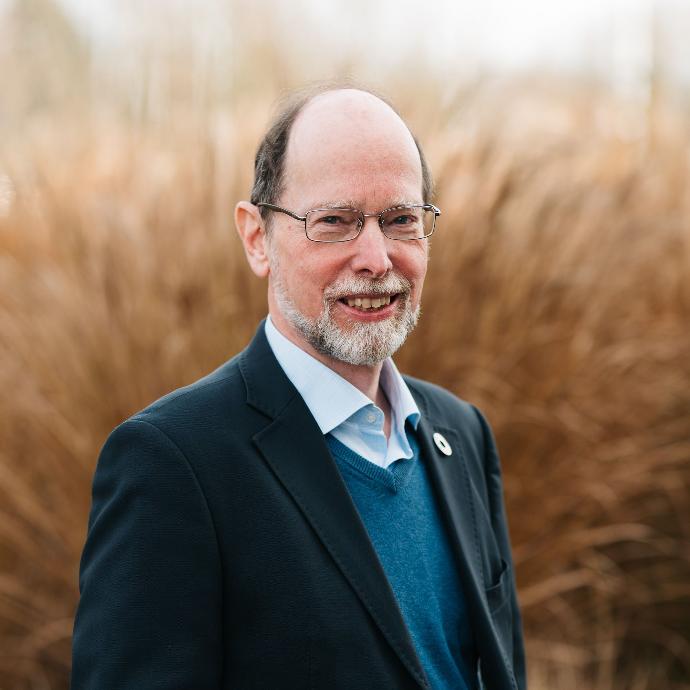 Xavier Desclée
Xavier is an expert in strategy development and governance.

His experience is grounded in corporate and academic spheres, in listed and unlisted industrial companies, national and international employers' organizations, family businesses, start-ups and investment funds.

He teaches strategic management at Louvain School of Management and governance in Guberna education programs.

He holds a Master's degree in business and technology and a PhD in applied economics of UCLouvain. He was also visiting fellow at INSEAD and Harvard.

Gilles Beauchamp
Gilles is a bioengineer in forest and natural areas management graduated from Gembloux Agro-Bio Tech.
He believes in the development of systems that will allow better management and understanding of our natural ecosystems. For him, the education and life of future generations will have to focus on a better understanding of the environment and on sustainable management methods.
Gilles is pleased to start his professional career with Winch Projects and to enrich his project management skills.