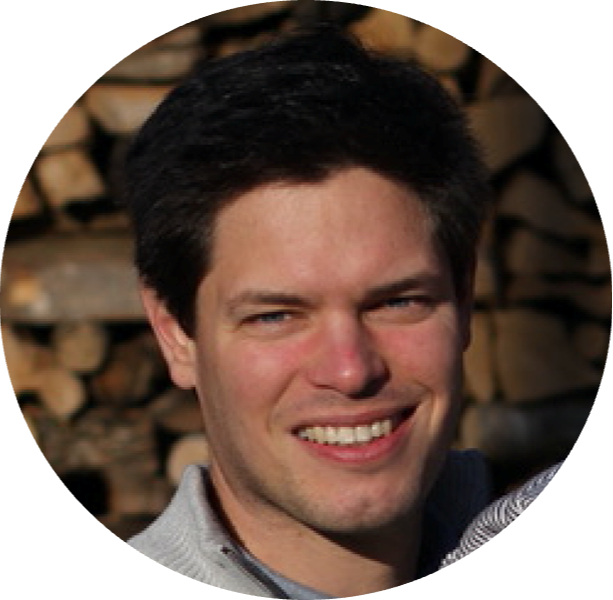 Benoit Haag
Benoît is an expert in business development. He has a recognized experience in strategy, governance and financing in compagnies and organizations mainly in agricultural and food sectors.
Creative business development is a dynamic way to improve the world. Benoît is a "pragmatic mover", very concerned by the current challenges of our natural ressources.
He is a bioengineer in agricultural sciences. He also holds a Master's degree in political economics.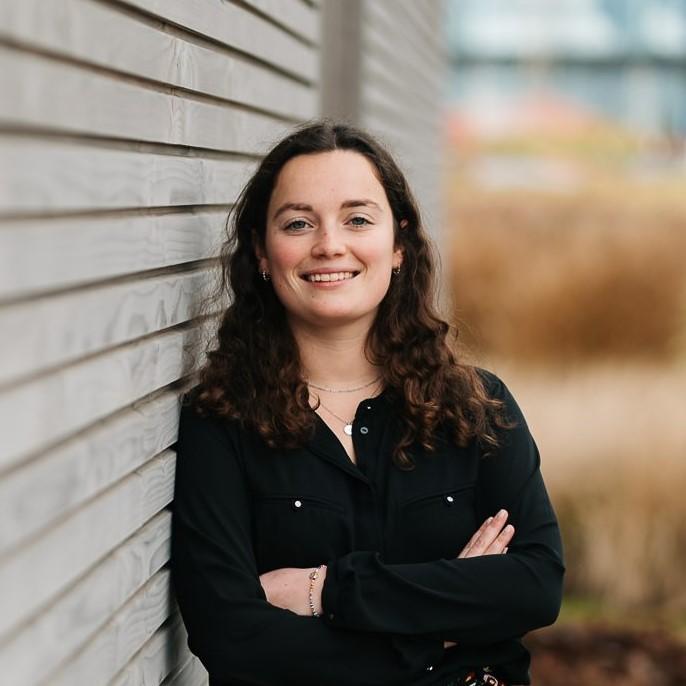 Valentine Laurent
Valentine is a business engineer from UCL with a specialisation in entrepreneurship.

She is driven by the idea of integrating strategy, finance and governance together with sustainability. For her, tomorrow's life is the life where everybody will care about human and environment while doing business.

She is enjoying her first professional experience at Winch Projects.