for resilience and positive growth
of innovation and development
consolidation and assessment
Strategy consulting & coaching

Winch supports you as a decision-maker by helping clarify your strategy and by analysing in-depth your different horizons' options. We leverage new ideas all along the strategy clarification process:
Reviewing your organization's purpose

Defining your organization's vision, ambition and values

Analysing trends and their influence on your markets

Assessing and including all your stakeholders' feedback and aspirations

Validating your value proposition

Building and organizing your sustainable business model

Clarifying all aspects of your value chains

Clarifying your competitive positioning

Identifying risks and opportunities on short- and long-term

Confronting scenarios

Suggesting differentiation strategies

Building financing strategies

Developing in-depth financial plans
We look forward to understanding your needs and meeting you !

Ask for an informal discussion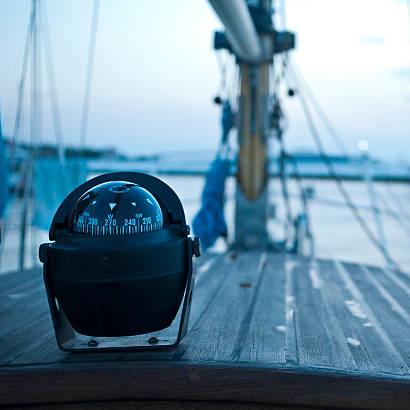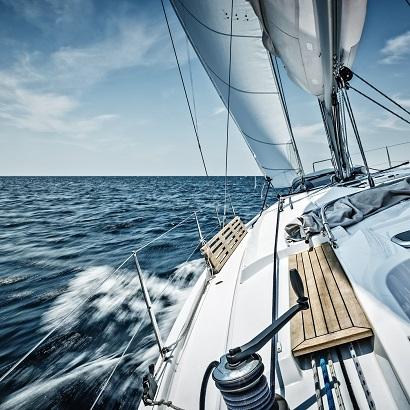 Funds raising for your development and innovations
You have a development project in which you strongly believe. Yet, you lack the time and expertise to raise the financing that it deserves.
Winch helps you to complement your own funds with external financing from private and public sources. We create significant financial leverage by bringing together complementary private and public funds. We assist with :
Structuring your project according to the key criteria required by funders

Demonstrating the relevance and the positive impact of the project


Developing and optimising your financial strategy

Negotiating with financiers

Coordinating the preparation of your applications

Following up on the reporting required post-financing, in accordance with the codes required by your investors
We support you at all levels of financing, from €350k to over €50M. Let's examine the form this support takes.
ASK FOR AN INFORMAL DISCUSSION
Consolidating governance
Armed with both practical and academic experience, Winch supports Boards of Directors and Management teams in steering their organization with commitment and effectiveness.
We assist you in :
Consolidating your governance chain including Board of Directors, shareholders and management team


Identifying strengths and unearth opportunities for improvement


Assessing your governance practices as a listed, non-listed, small, big or family company


Assessing your sustainability practices at Board- and C-levels and providing you with tools to adopt more of them

Establishing the

internal governance systems

needed to implement your strategy
We proceed in accordance with all recommendations from governance codes. And beyond.

In governance, one size never fits all. Relevance is key. Hence, we favour meeting people as well as human and customised approaches.
First step : talk to us !
Ask for an informal discussion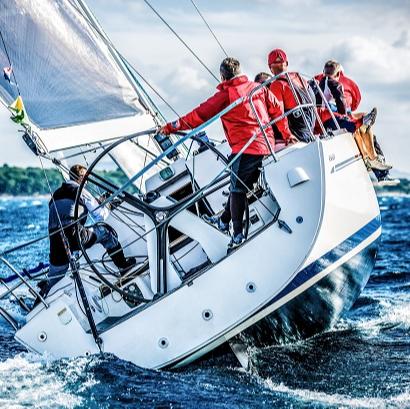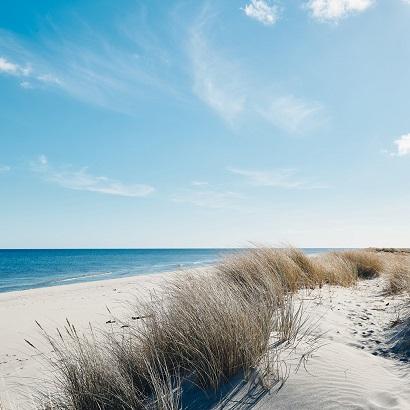 Coaching and facilitating your sustainable transition
Winch combines
strong strategic insight
with
full sustainability commitment.
Depending on the needs that we will identify together, we provide your organization with:




Training Boards and management to sustainability concerns and opportunities

Assessing sustainability practices and sustainable impacts in your organization

Defining (and reaching) sustainable targets and obtaining relevant labels (B-Corp, labels specific to your sector)

Assessing materiality and stakeholders engagements

Identifying sustainability risks and opportunities

Fostering a vision on the role that your organization will take in shaping tomorrow

Drawing your sustainable business strategy, ie your sustainability embedded strategy

Building up your

business plan for sustainability

Making it implementable with qualitative actions- and operations- plans
We winch clients who want to develop a strategic approach to sustainability but lack the resources and expertise to scale their ambition.
Let's frame your next steps in your sustainability journey !
ASK FOR AN INFORMAL DISCUSSION